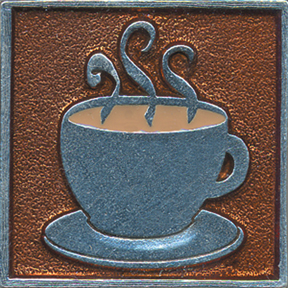 Another successful fundraiser!
We had a great turnout by the locals and people from away..one couple came all the way from Barry!
Lots of chat and people were asking when will the next one be?
Over £200.00 raised!
Abba to Lady Gaga is our next event on the 22nd May.