The Work Goes On !!
We are busy preparing for The Public Enquiry in November..a lot of work is being done behind the scenes.
We are also planning some more events.Please look out for the following:-
Caerwent Show 21st August
This is a great day out for everyone.We shall have a tent again this year with information on our group.
Dai is organising SKITTLES and there will be another game for the younger children.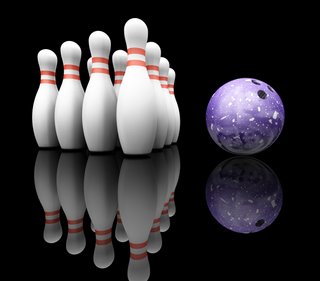 September 11th 2-4pm
Caerwent Village Hall
Cream Teas and Bric A Brac.
If the weather is good,we plan to put tables outside so there will be a great "Late Summer Feel" to it.If weather is inclement then we can still hold it inside along with our sale of good quality bric a brac.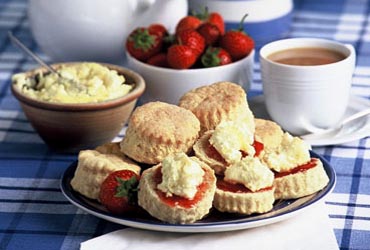 Don't forget to look out for us at the Local Car Boots.Those cakes and tarts just get better and more delicious every time..the girls get plenty of practise after all!Next one is the 28th August..See you there!