Public Enquiry Closes!
Now we await the findings of the enquiry.Mrs Sue Arnott said yesterday that she would probably be reporting back by the end of the year.She will recommend whether or not the land in question should be registered as a Village Green.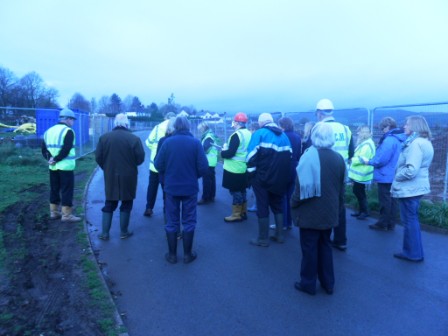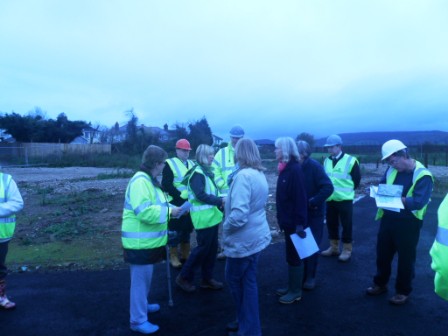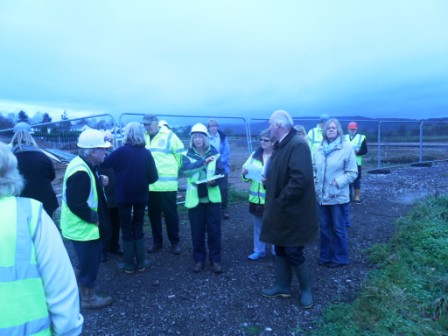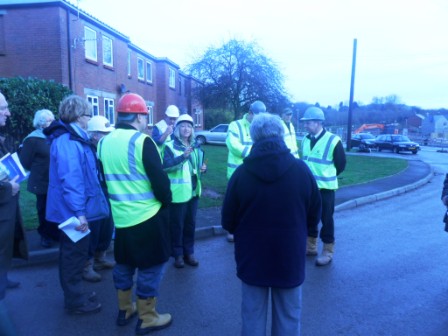 Sue Arnott,Planning Inspector for the Public Enquiry,along with members of Merton Green Action Group,Ash Tree Road residents,representatives of Barratt Homes,solicitor Hugh Candler and other villagers and interested people.